Send us your requirements and we will get in touch with you very soon for a free trial.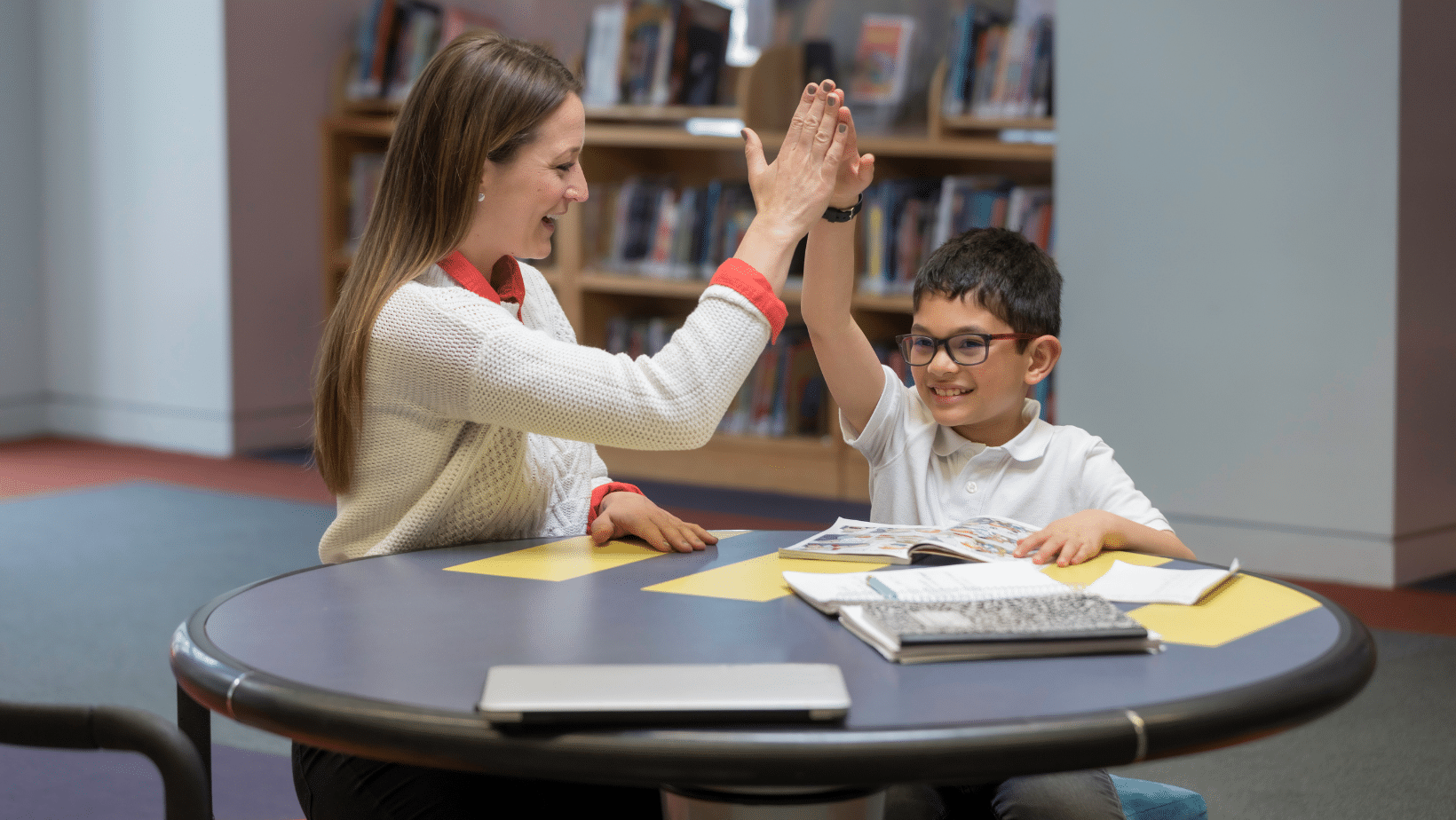 Our teachers and tutors graduated from top universities
Recently, more parents are opting to homeschool their children instead of sending them to public or private schools. Homeschooling (also known as home-based learning) is an educational procedure in which parents or tutors teach children at home rather than formally educating them in a public or provided school setting. Prior to the advent of required school attendance legislation, homeschooling was quite common. Homeschooling is not as common as it once was, but it is becoming more popular.
The prime reasons given by parents for homeschooling their children are (1) unhappiness with the quality of education provided in public schools and (2) a desire to be more involved in their children's education and growth. Homeschooling parents are concerned not just about the quality of education provided by local schools, but also about bullying, the school climate, and the schools' incapacity to respond to their children's particular needs and individual aptitudes.
If you're ever considering on homeschooling, us here at TigerCampus Japan can provide you and your child assistance to his/her learning needs.
Why choose home schooling with us?
Small class sizes allow the tutor to personalize and tailor a lesson accordingly with the student's pace and understanding.
With more attention from the tutor, a student is able to be motivated to take on challenges ahead which increases the students performance in school and examination.
Personalized lessons helps in better assessment of the student's performance.
Of course, parents & students will likely improved exam scores and grades.
We also send personalized reports after each lesson via email to you on your child's performance.
Where could you find the right Tutor for your child?
TigerCampus is one of the premium online tutoring centers in Japan. We have home and online tutors for different levels and subjects. TigerCampus tutors are able to provide quality home and online tutoring for any subject. Get a free trial today with a tutor from TigerCampus Japan.
Need more info?
Let's talk.
Leave your phone number, and we'll call you back to discuss how we can help you.