Get ahead of the pack.
Make sure you're prepared for the IELTS with TigerCampus Japan's private tutoring.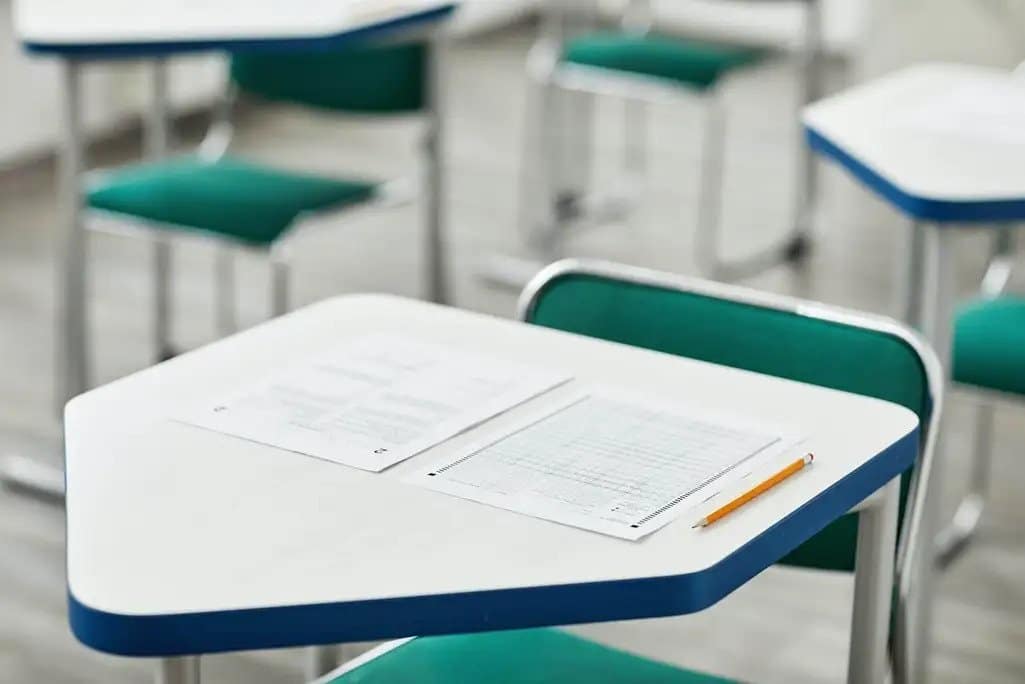 Our teachers and tutors graduated from top universities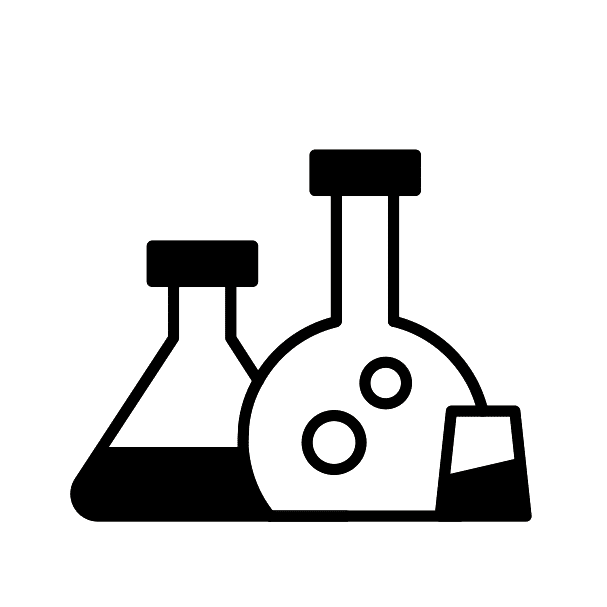 Customized curriculum
We'll find a tutor who can make sure you're prepared for the IELTS exam through customisable lessons catered to fit your needs.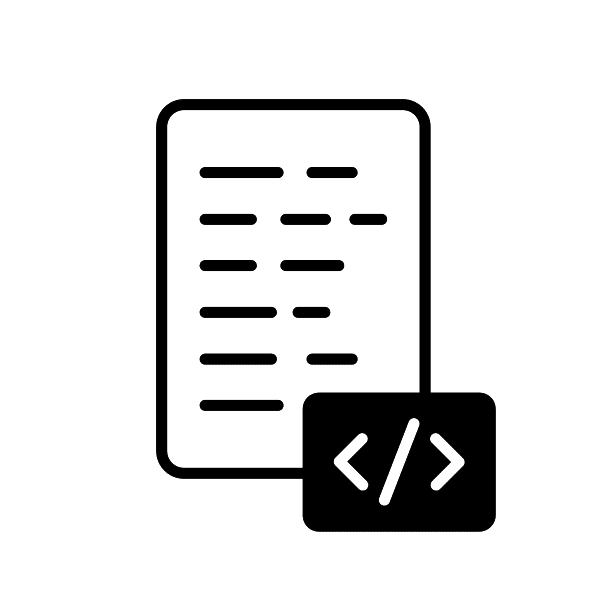 Flexible
Take lessons only when you need them—as little or as many as necessary until you feel confident.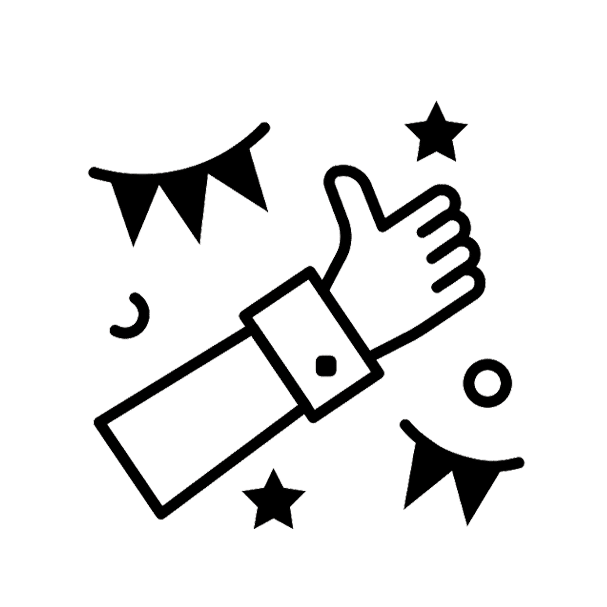 Private lesson
No need to accommodate other students. Learning is customised your perfect pace and difficulty so you are always improving.
The International English Language Testing System (IELTS) plays a pivotal role in assessing and validating an individual's English language proficiency, particularly for those aspiring to pursue education, employment, or residency in regions where English serves as the primary mode of communication. IELTS conducts a thorough evaluation of an individual's competency across various facets of the English language, encompassing listening, reading, writing, and speaking, with a specific emphasis on real-life situations. Its primary objective is to deliver a dependable and unbiased assessment of their English language abilities, ensuring their capacity to confidently engage in academic, professional, and social interactions within English-speaking nations.
This comprehensive examination not only gauges linguistic skills but also assists individuals in fulfilling their global ambitions and enhancing their communication abilities on a worldwide scale. By showcasing their proficiency in the English language through IELTS, individuals gain access to educational opportunities, navigate international job markets, and participate effectively in cross-cultural exchanges. Essentially, IELTS serves as an indispensable bridge, facilitating mobility and refining communication skills, enabling individuals to explore new horizons and establish more effective connections with the world.
Are you aiming to excel in the IELTS exam and unlock numerous opportunities in education and career advancement? Look no further than TigerCampus Japan's outstanding IELTS tuition program. Renowned for our commitment to educational excellence, our expert tutors are dedicated to assisting you in achieving your English proficiency objectives.
Our comprehensive IELTS tuition program encompasses all facets of the exam, including listening and reading comprehension, as well as writing and speaking fluency. We provide personalized guidance and rigorous practice to ensure you are thoroughly prepared to confidently tackle the IELTS test. Whether you are a student aspiring to study abroad or a professional in pursuit of global career prospects, our IELTS tuition equips you with the essential language skills for success.
Join TigerCampus Japan's IELTS tuition program and embark on a journey towards linguistic excellence. Acquire the confidence and proficiency necessary to thrive in the IELTS exam, laying the foundation for your academic and professional accomplishments on a global scale. Seize this opportunity to open doors to a world of possibilities – enroll in our IELTS tuition program today!
Looking for other tutoring services?
No hidden fees. Cancel any time.
Get a free trial to find your perfect tutor before you commit.
Online Tutoring
Personalized lesson plans

Lesson reports after every lesson

SMS & email appointment reminders

Dedicated customer support

24 hour free cancellation
Home Tutoring
Personalized lesson plans

Lesson reports after every lesson

SMS & email appointment reminders

Dedicated customer support

24 hour free cancellation
Need more info?
Let's talk.
Leave your phone number, and we'll call you back to discuss how we can help you.